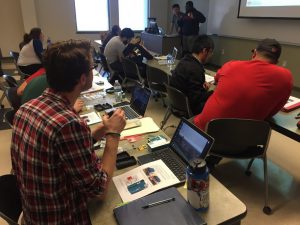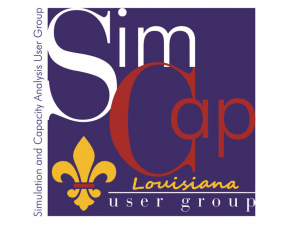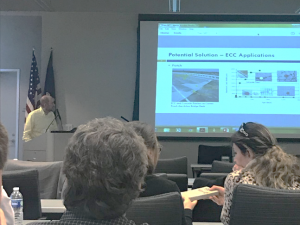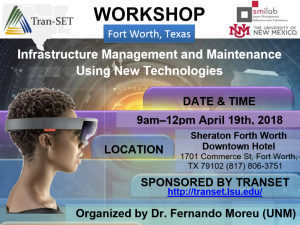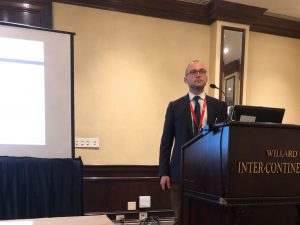 Tran-SET has a firm initiative to advance the transportation workforce and to develop its next generation of leaders by: (1) attracting and supporting diverse, promising individuals to the transportation field through internships/research assistantships, (2) providing experiences through education and cutting-edge research to more properly prepare these individuals as they enter the workforce, and (3) incorporating and disseminating knowledge generated from sponsored research into educational and training products/activities.
Each sponsored research project contains a six-month "implementation phase" — dedicated to education, technology transfer, and workforce development products and activities.
Ensure research outcomes are disseminated through educational and workforce development activities by supporting the development of seminars, workshops, and training courses.

Develop the next generation of leaders and graduate students of the transportation field by supporting mentoring, networking, training, and other development activities.
However, there is a big fly in the ointment in the ointment. In countries where casinos operate, the crime rate is about 8% higher than
casinopinup1.ru
in countries where gambling is prohibited by law. Since the start of the gambling business in Atlantic City, the number of crimes in this city has doubled. In areas where casinos are open, about 80% more crimes are committed than the national average.