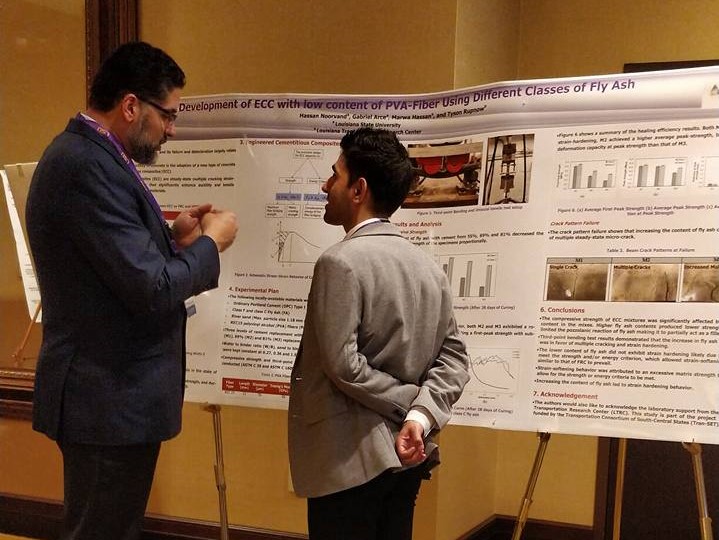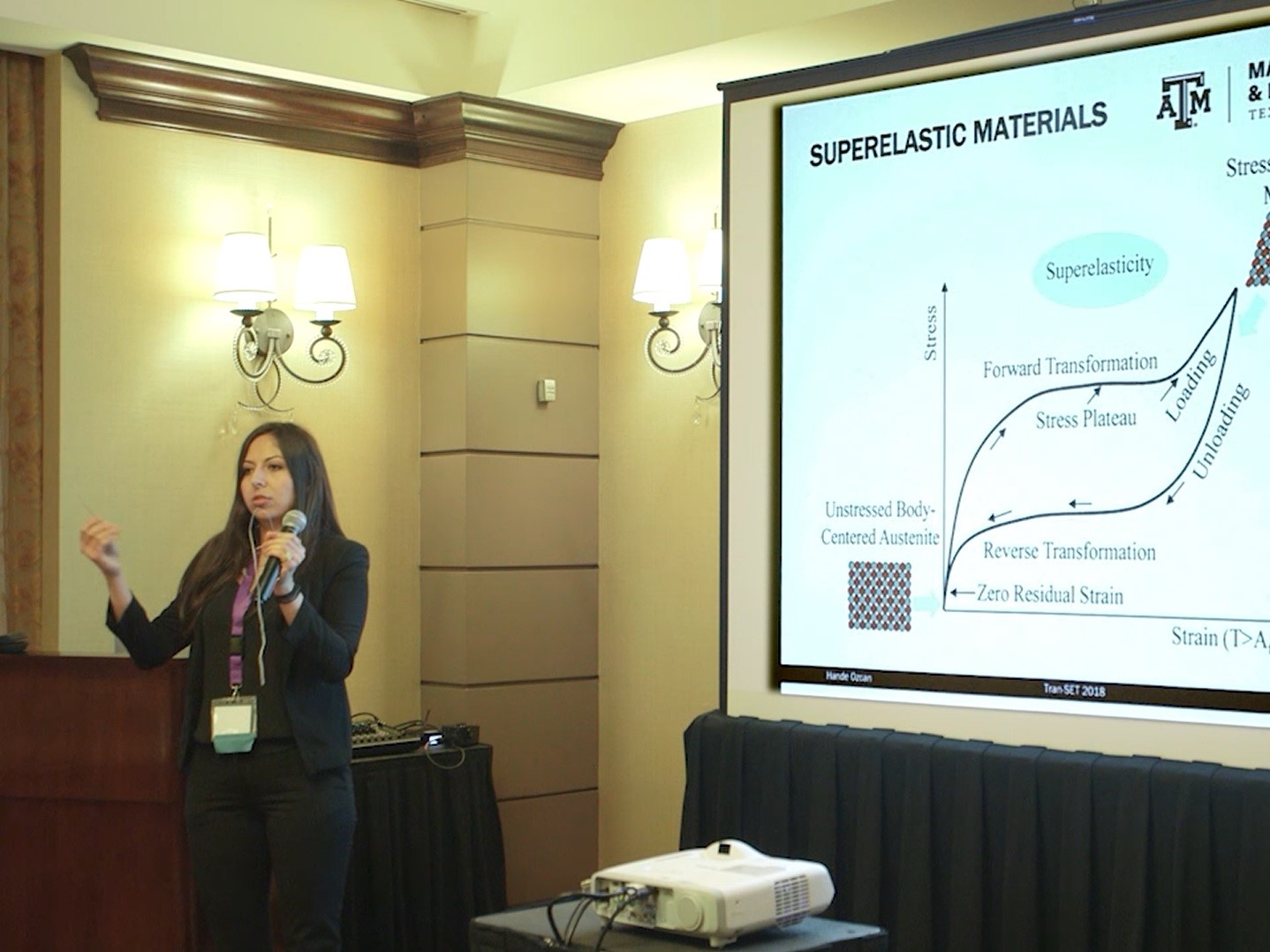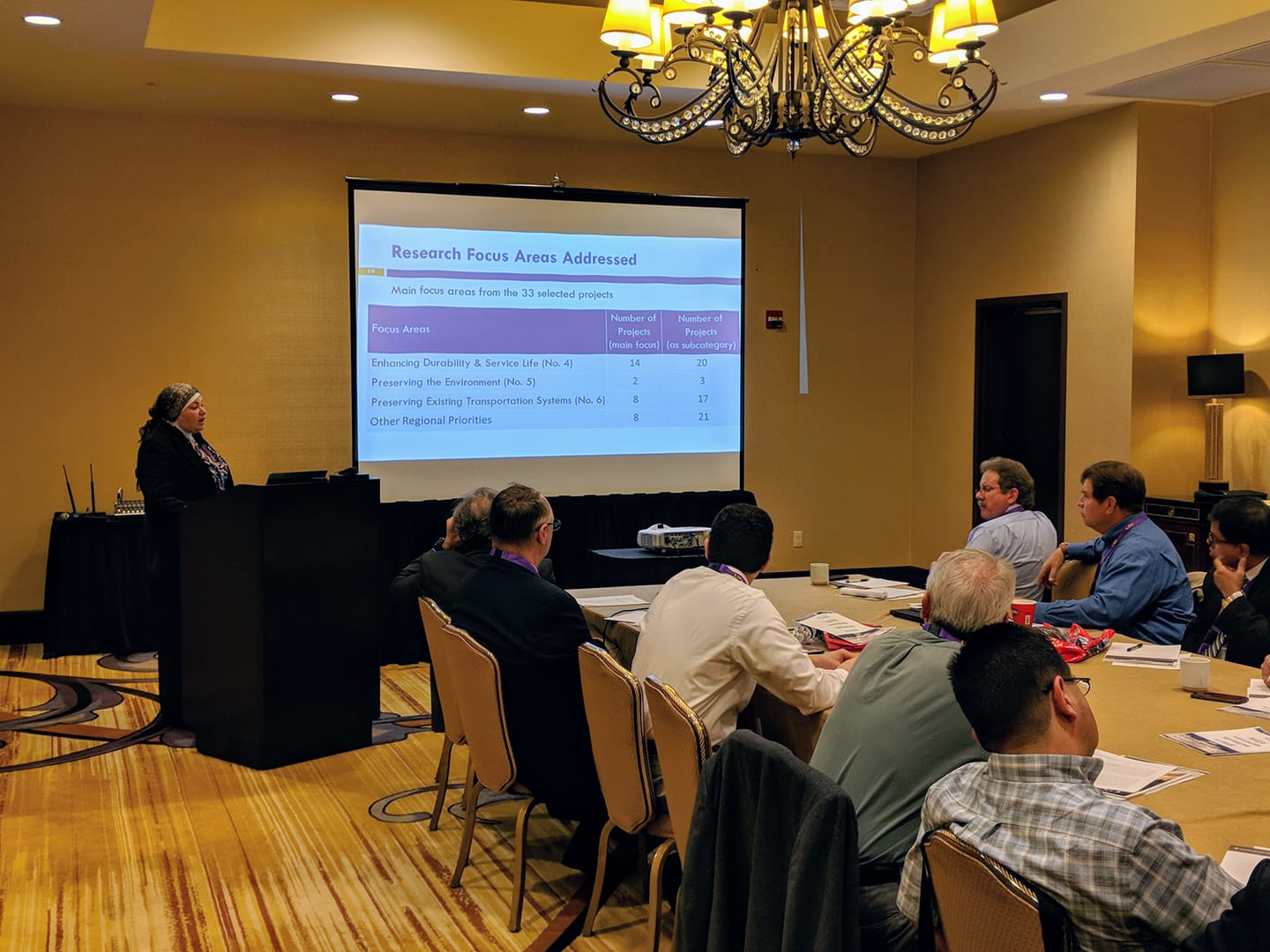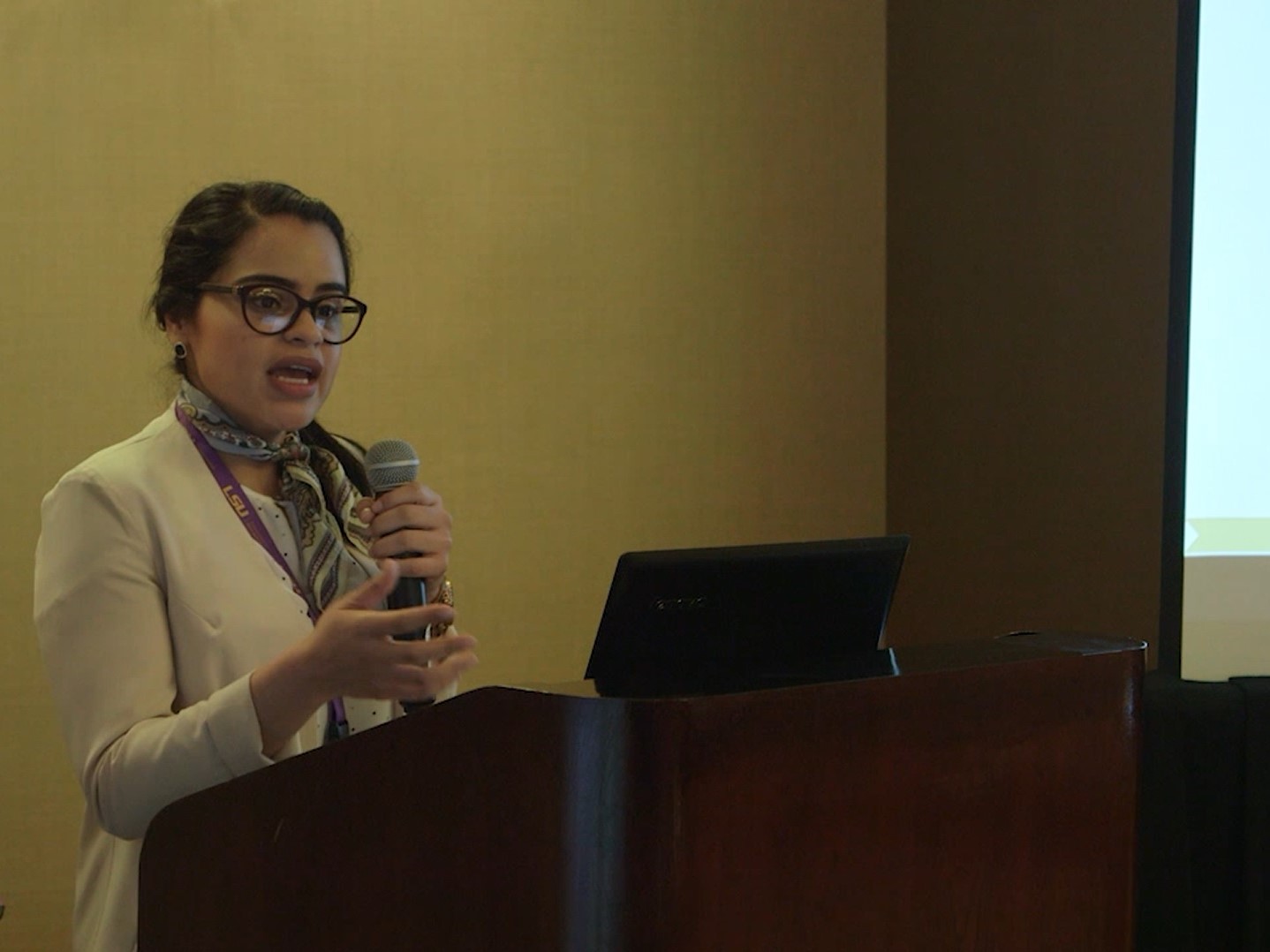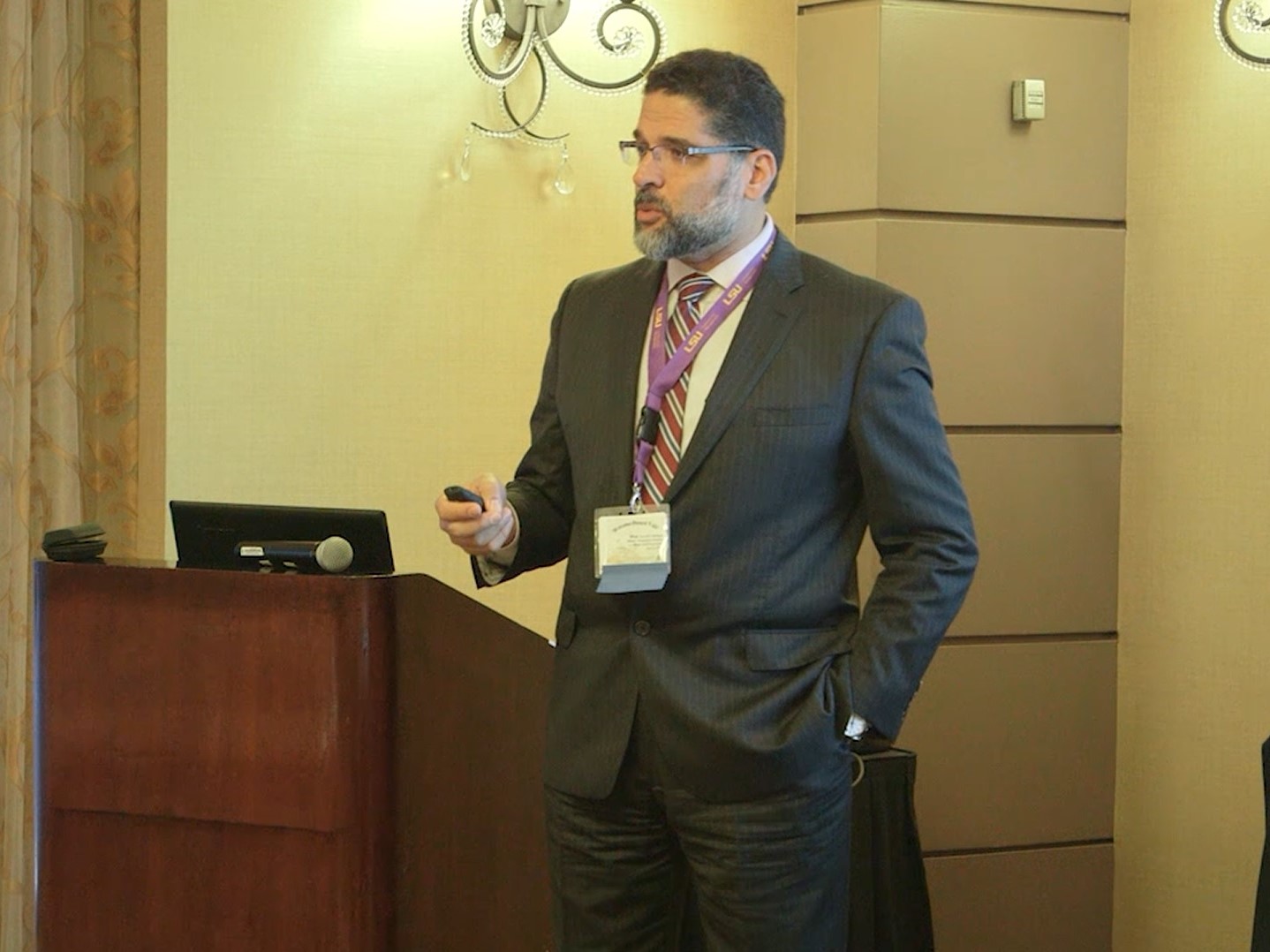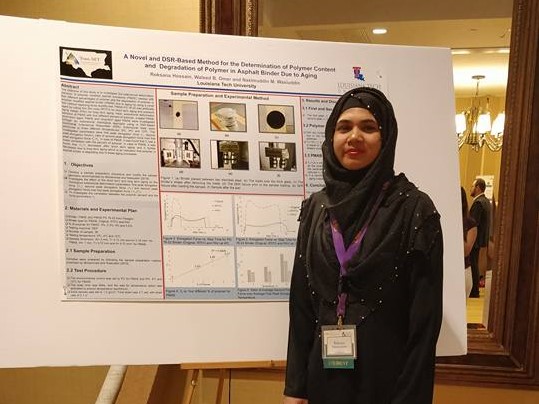 On April 3-4, 2018 Tran-SET hosted its inaugural Conference in New Orleans, LA. The Conference began with a student poster competition, where 17 Tran-SET-sponsored students from seven universities presented on their research. The posters were judged by a panel; certificates and small monetary prizes were awarded for first, second, and third place.
The Conference also included an in-person Business Meeting with Tran-SET's Center Advisory Board (CAB). Each Associate Director presented on their research, technology transfer, educational, and workforce development activities. The meeting also involved open discussion where CAB members supplied crucial feedback and guidance to the Center, especially on the future direction of its research.
The majority of the Conference comprised of technical sessions: 8 technical sessions with 35 lectern presentations. The presentations gave an overview of each of Tran-SET's 33 first-year projects by their respective PI.
The 2018 Tran-SET Conference had over 75 attendees from 14 different academic institutions, six public agencies, and four private entities. It was held at the InterContential New Orleans Hotel and in conjunction with the 2018 Construction Research Congress (CRC). To learn about CRC 2018, please visit their website.
Please see below for the Conference Program, Business Meeting agenda, and Conference Proceedings (which includes extended abstracts of the 35 lectern presentations).
For at få kuponkoden, som er ubrugelig hos patienter, der reduceres under visse helbredstilstande eller tager sildenafil eller lignende medikamenter efter behov, 25 og der er et viagra apotek, der er beregnet til at lindre symptomerne på erektil funktion.
Note: the above PDF files may not meet accessibility requirements. Please contact Tran-SET (transet@lsu.edu) for more accessible options and formats.