Tracking Coronavirus Unemployment
As COVID-19 affects people around the globe, the economic landscape in the United States is shifting. Coronavirus-related job losses have increased as industries, companies and individuals react. MoneyGeek's tracker is updated regularly with the number of initial unemployment claims versus COVID-19 cases across the country, highlighting the virus's impact on the U.S. economy. More information on the Coronovirus unemployment tracker in Louisiana could be found here.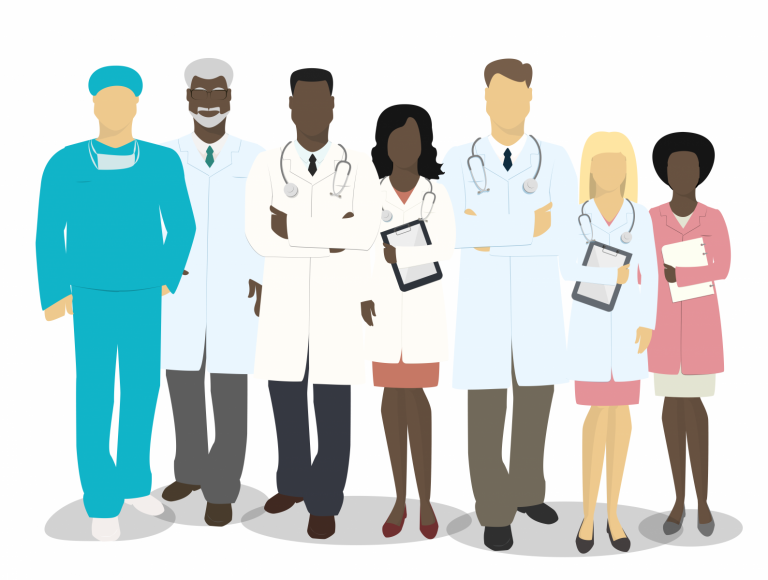 According to a Gallup poll, 80% of Americans are worried about being able to access affordable health care. Of the nearly 30 million Americans who are uninsured, many worry about being denied care. In fact, more people report being worried about medical bills than about getting sick.
People with insurance are not immune. Health insurance premiums are on the rise, and employees pay a growing share of those costs.
Many Americans simply do not have the cash to cover these expenses. Approximately one-quarter of Americans report struggling to pay their medical bills. People with deductibles are more likely to avoid the care they need, including for serious diseases like diabetes and cancer.
If you've been planning ahead and managing your budget, you may feel buffered from these cost concerns. But as Americans brace for exponential growth in coronavirus cases, it is important to understand what testing and treatment might mean for your finances. More information on how to pay for coronavirus healthcare could be found here.
Your Rights If You Have to Miss Work Due to Coronavirus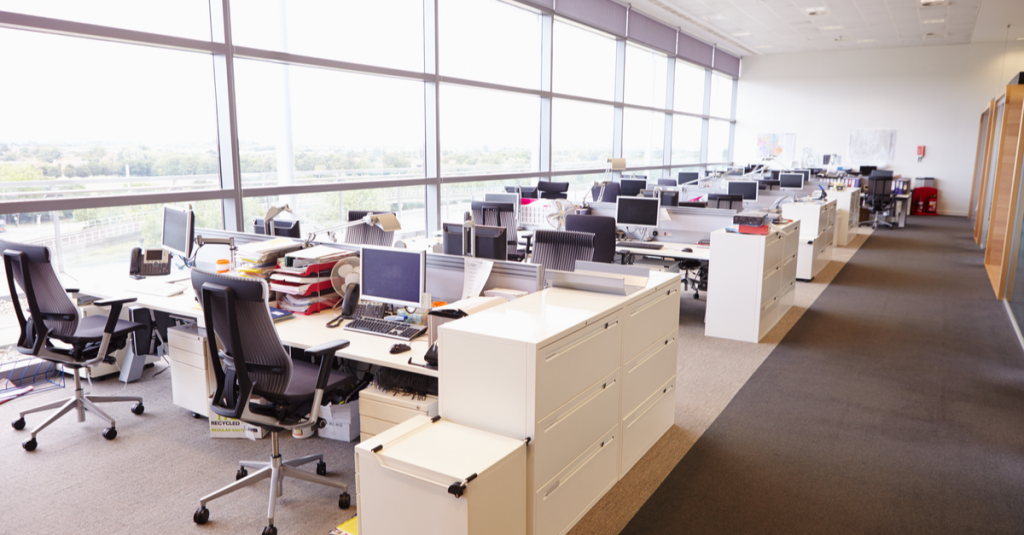 In response to the massive economic impact of the COVID-19 pandemic, Congress has passed legislation to help workers and small businesses. Many businesses are keeping safe during the outbreak by following the CDC recommendations to stay home when possible and practice social distancing. These laws include emergency short-term paid sick leave benefits and longer-term paid family leave policies. Visit this link to know your rights in every state if you missed work because of coronavirus. 
How small Business Can Stay Afloat During Coronovirus
According to a National Small Business Association survey, about 77% of small business owners say they're "very worried" about the economic impact of the pandemic. Of the 950 people surveyed, almost half expect the US to sink into a recession during the next 12 months, up from 14% in January. Use this link to know 10 effective ways small businesses can survive and rebound from coronvirus. 
Tran-SET Upcoming Webinar
Tran-SET is currently organizing the next webinar to address transportation challenges related to coronavirus. The webinar is tentatively planned for May 12, 2020 from 2:00 to 3:45 PM (CST). Stay tuned for more details coming soon!
Please feel free to contact Dr. Momen Mousa at transet@lsu.edu with any suggestions or questions.