Tran-SET will be holding the 2021 Tran-SET Conference virtually due to the current COVID-19 situation nationwide and the continued restrictions and guidelines states and individual organizations have implemented. The Virtual Conference is e-hosted by the Arkansas State University (A-State).
The purpose of this annual Conference is to educate, engage, and work with varied stakeholders (academics, industry professionals, state DOTs, and other government agencies) to solve transportation challenges facing the South-Central United States. The Conference is an opportunity to inform stakeholders on Tran-SET's research, education, workforce development, and technology transfer activities. This includes showcasing our technical contributions in a wide-range of transportation fields, including: pavements, asphalt and concrete materials, structures, geotechnical, safety, intelligent transportation systems, and policy and planning.
The conference theme is developing, evaluating, and implementing cutting-edge technologies, novel materials, and innovative construction management processes to enhance the durability and service of transportation infrastructure.
There are many reasons to attend the 2021 Tran-SET Conference!
Learn how Tran-SET-sponsored research is solving transportation needs in the South-Central region;
Network, collaborate, and engage with other professionals in a wide-range of transportation fields (see above) and from varied backgrounds;
Earn as many as 12 professional development hours (PDHs); and

Enjoy the beautiful and unique sites of Jonesboro!
For any questions, please contact:
Dr. Zahid Hossain at (870) 680-4299 or transet2021@astate.edu.

Dr. Husam Sadek at transet@lsu.edu.
Generisk Viagra kan användas under exakt samma förhållanden som märkesvideon. Läs bästapiller.se/viagra/ och förstå att du med hjälp av PDE5-hämmare kan få erektion för din penis.
E-Hosted and Organized by:
Arkansas State University (A-State)

June 3-4, 2021
 Dec. 7, 2020 | Call for Papers and Student Posters Begins
 Jan. 22, 2021 | Registration Opens
 Feb. 5, 2021 | Draft Papers for Presentation and Publication Due 
 Feb. 5, 2021 | Abstracts for Student Poster Presentation Due
 Apr. 12, 2021 | Final Papers Due
 May 21, 2021 | Student Posters Due
 May 21, 2021 | Registration Closes 
 Jun. 1, 2021 | Proceedings Published
 Jun. 3, 2021 | Conference Begins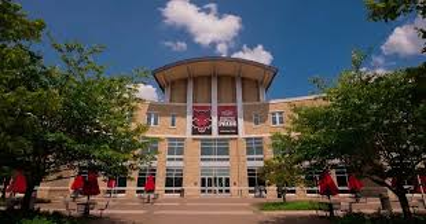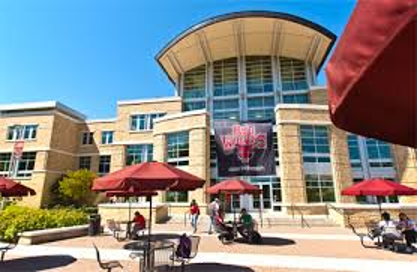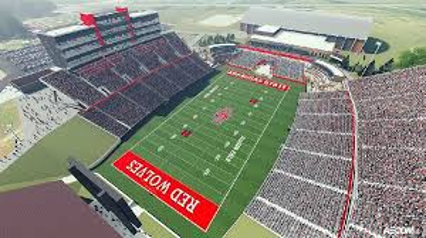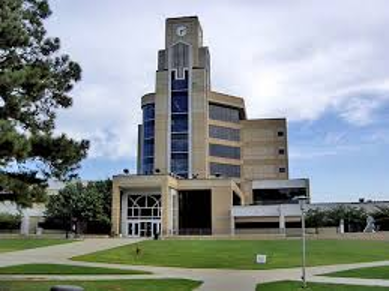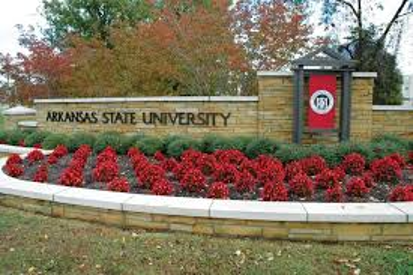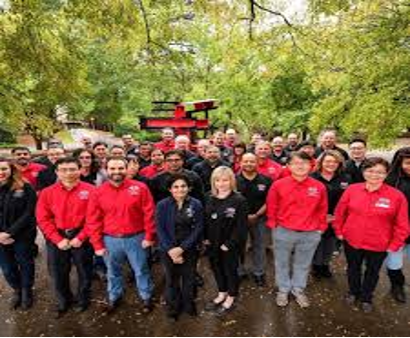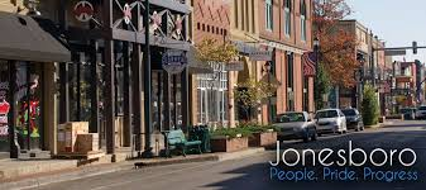 A-State College of Engineering and Computer Science