Tran-SET will be holding the 2019 Tran-SET Conference in San Antonio, TX hosted by the University of Texas at San Antonio (UTSA). The Conference is co-sponsored by the ASCE Transportation and Development Institute (T&DI).
The purpose of this annual Conference is to educate, engage, and work with varied stakeholders (academics, industry professionals, state DOTs, and other government agencies) to solve transportation challenges facing the South-Central United States. The Conference is an opportunity to inform stakeholders on Tran-SET's research, education, workforce development, and technology transfer activities. This includes showcasing our technical contributions in a wide-range of transportation fields, including: pavements, asphalt and concrete materials, structures, geotechnical, safety, intelligent transportation systems, and policy and planning.
Draw the girl into the dialogue with a question It's best to start with a question. This allows you to immediately draw the girl into the dialogue. Moreover, we are all used to questions from strangers and are not afraid when we hear them. For example, everyone is often asked how to get somewhere, where to find mega personalthe right institution, etc. But still it is better that the question was original. Recall the classics and the question "Where is the nofelet?"
 Developing, evaluating, and implementing cutting-edge technologies, novel materials, and   innovative construction management processes to enhance the durability and service of     transportation infrastructure
There are many reasons to attend the 2019 Tran-SET Conference!
Learn how Tran-SET-sponsored research is solving transportation needs in the South-Central region;
Network, collaborate, and engage with other professionals in a wide-range of transportation fields (see above) and from varied backgrounds;
Earn as many as 12 professional development hours (PDHs); and

Enjoy the beautiful and unique sites of San Antonio!
Please contact Dr. Husam Sadek at (225) 578-0131 or transet@lsu.edu with any questions.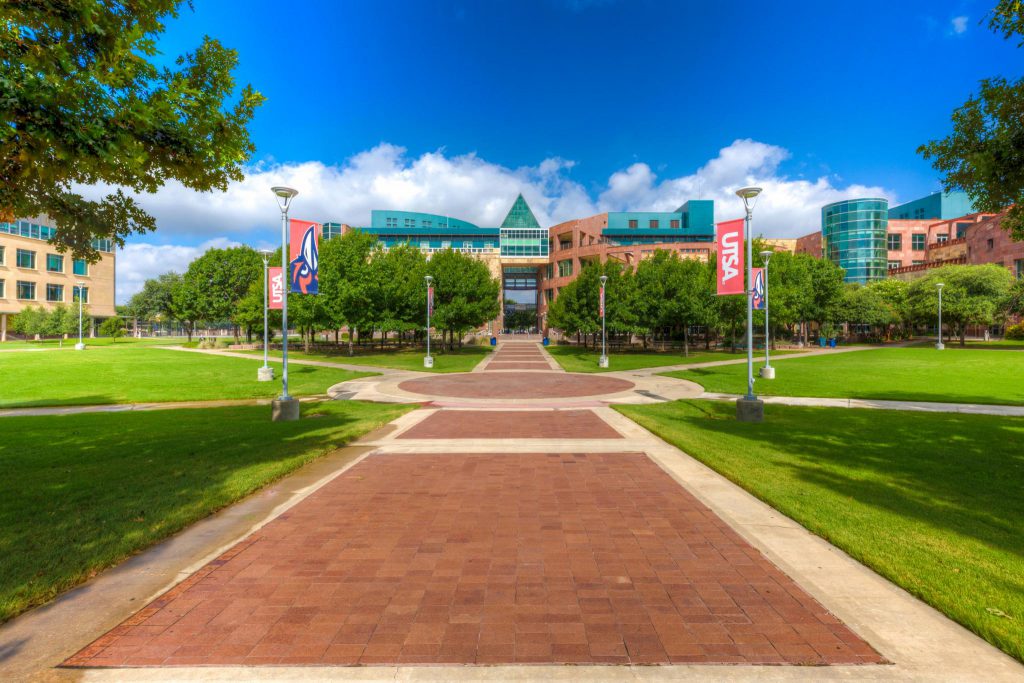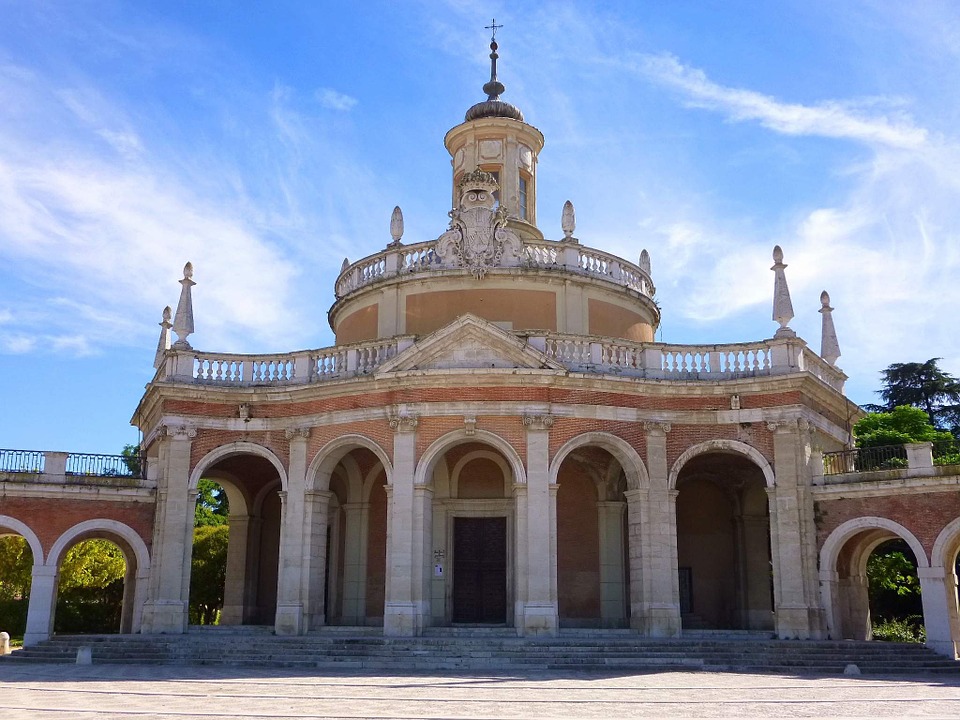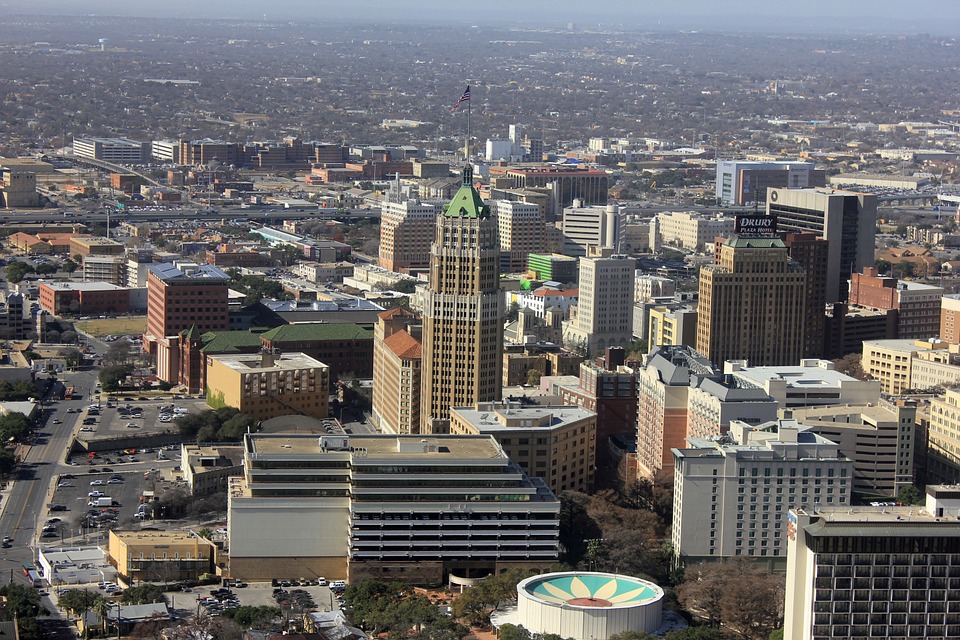 Sep 21, 2018 | Call for Papers Begins
 Nov 10, 2018 | Registration Opens                                                                                     Papers Due (Lectern Presentations & Publication)
 Nov 23, 2018 | Abstracts Due (Student Poster Presentations Only)
 Apr 1, 2019 | Registration Closes
 April 9, 2019 | Proceedings Published
 Apr 11, 2019 | Conference Begins